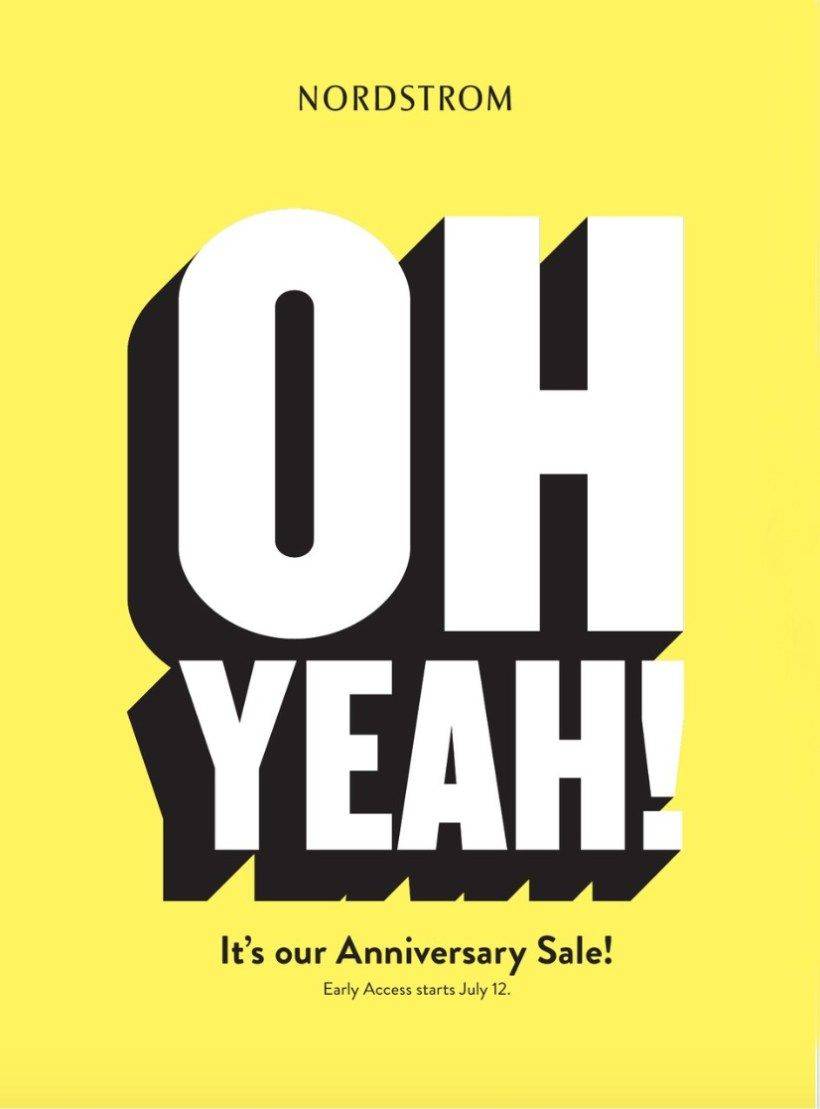 Early Access opens for all cardholders at 12:30, so here I'm sharing what I believe the hot sellers to be and will be sharing my styled looks later today! Like I mentioned in my previous blog post, have a game plan. Plan for what exactly you're looking for and try not to get too overwhelmed by everything there is to offer. There are TONS of items, but here's my breakdown of what I think will sell first:
Things I expect to sell out/be HOT SELLERS:
Every single year Spanx leggings are one of (if not THE) hottest sellers of the entire sale. Grab these leggings before they're gone, if they're not already! I promise you… you will wear them all fall/winter long!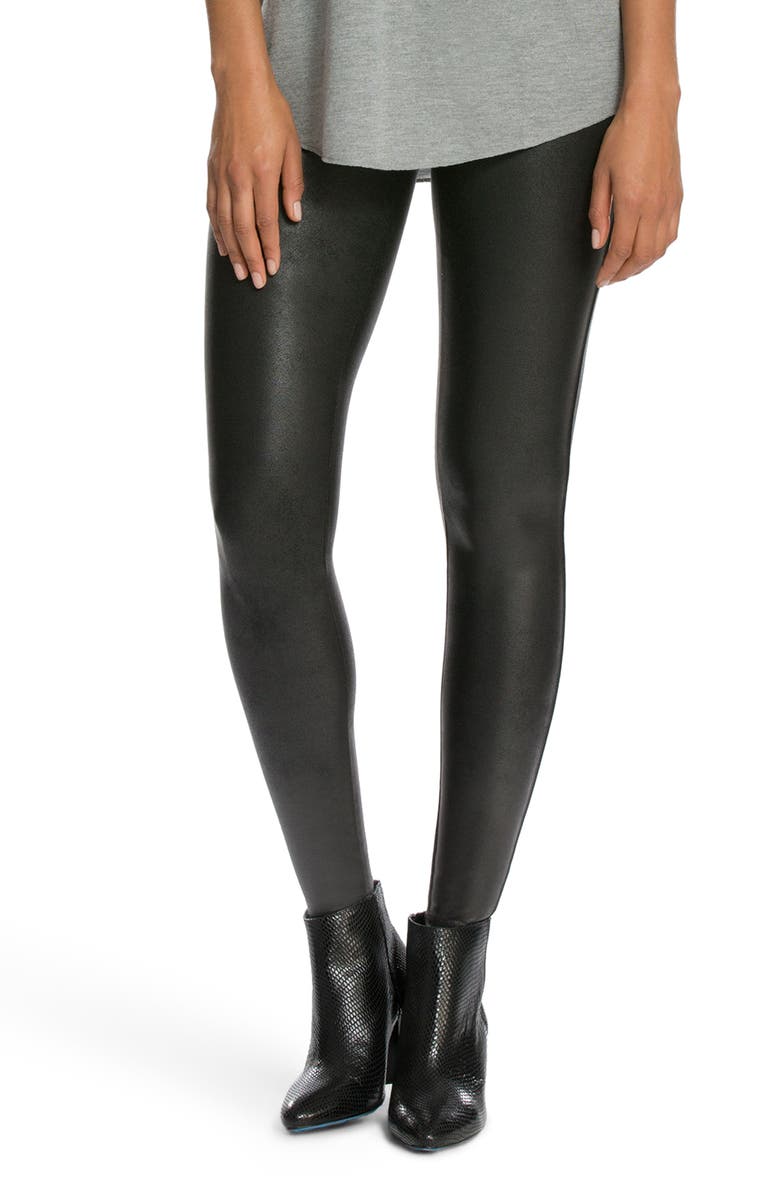 But I'M looking to buy THIS PAIR of faux leather leggings this year, since I already have the Spanx!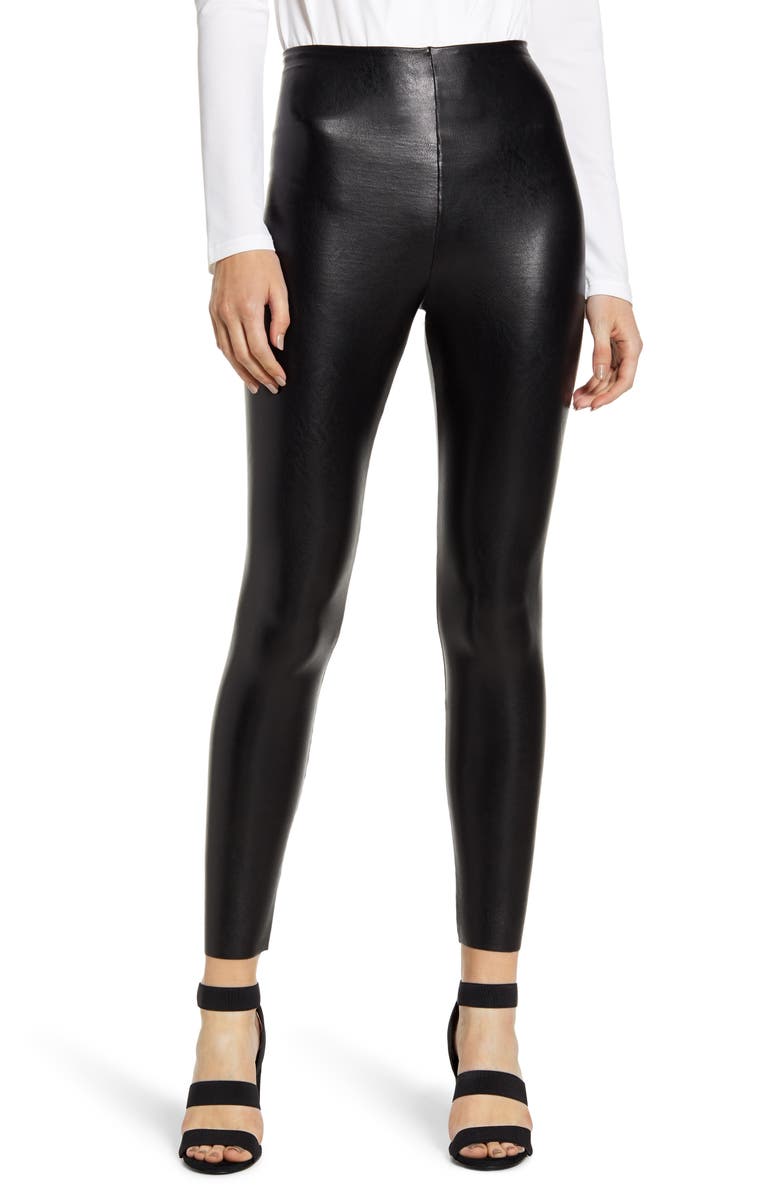 Every year, there are one or two pairs of sneakers that sell like hot cakes! I predict this to be the pair this year and I hope to get my hands on a pair…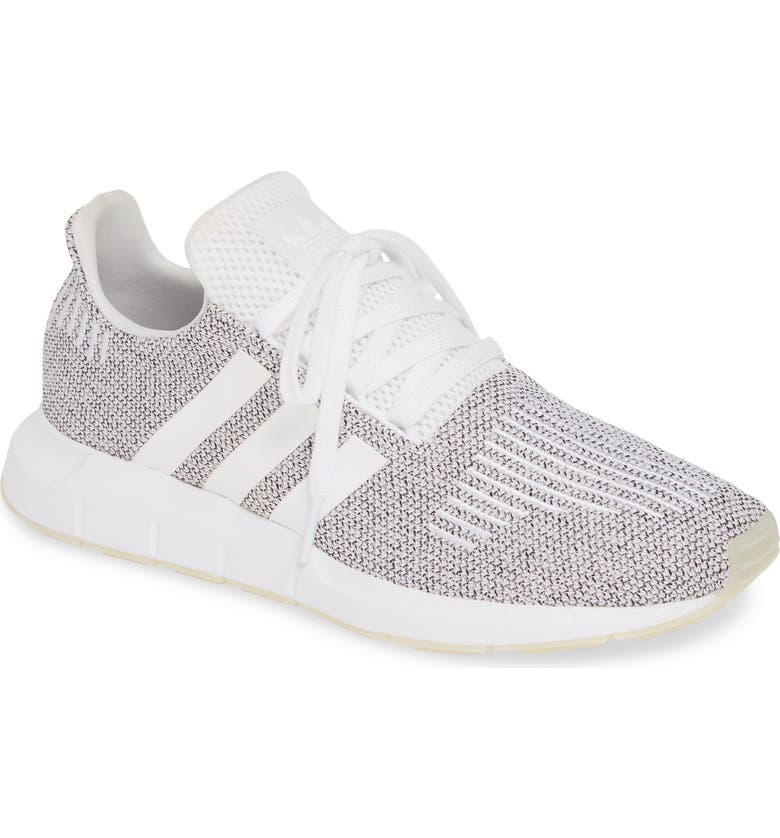 Zella Live-in Leggings are always a top seller and this is the time of year when I stock up because I wear mine EVERY SINGLE WEEK of the year!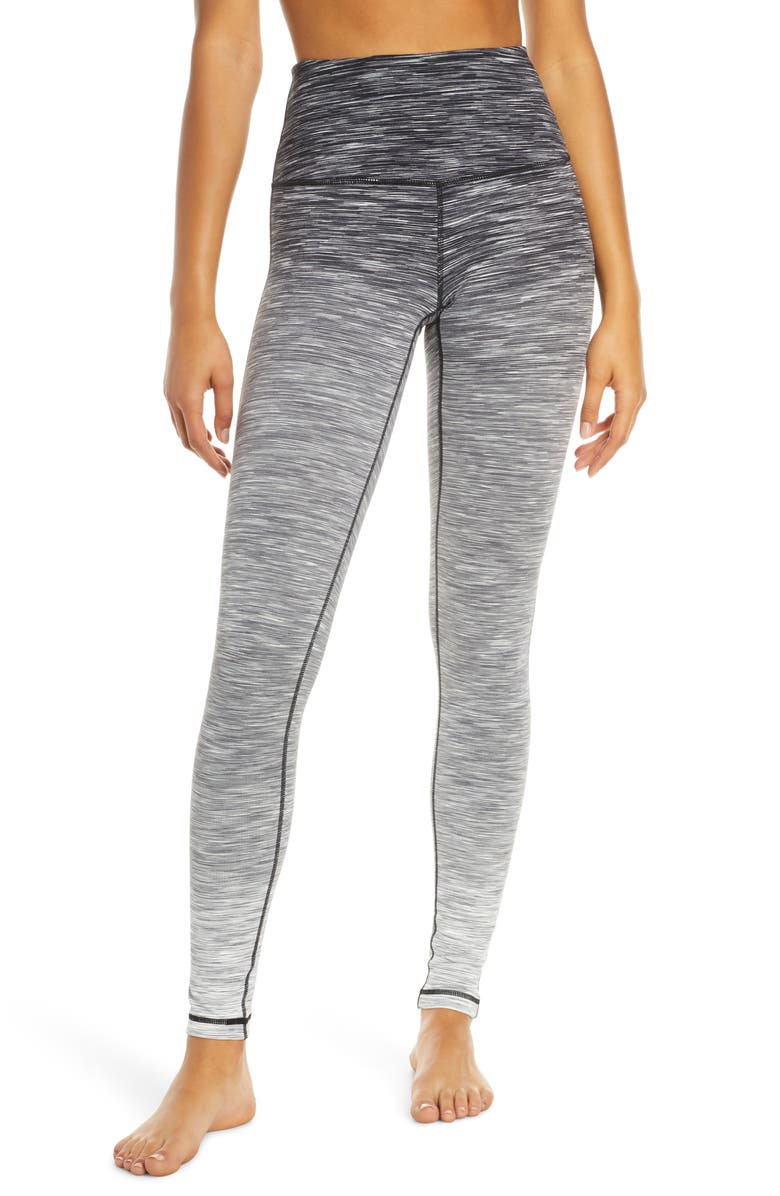 The NSale is the sale I always add a new faux leather jacket to my collection bc the prices are KILLER! Here is the jacket I have my eye on this year and I expect to sell out bc the price is so amazing!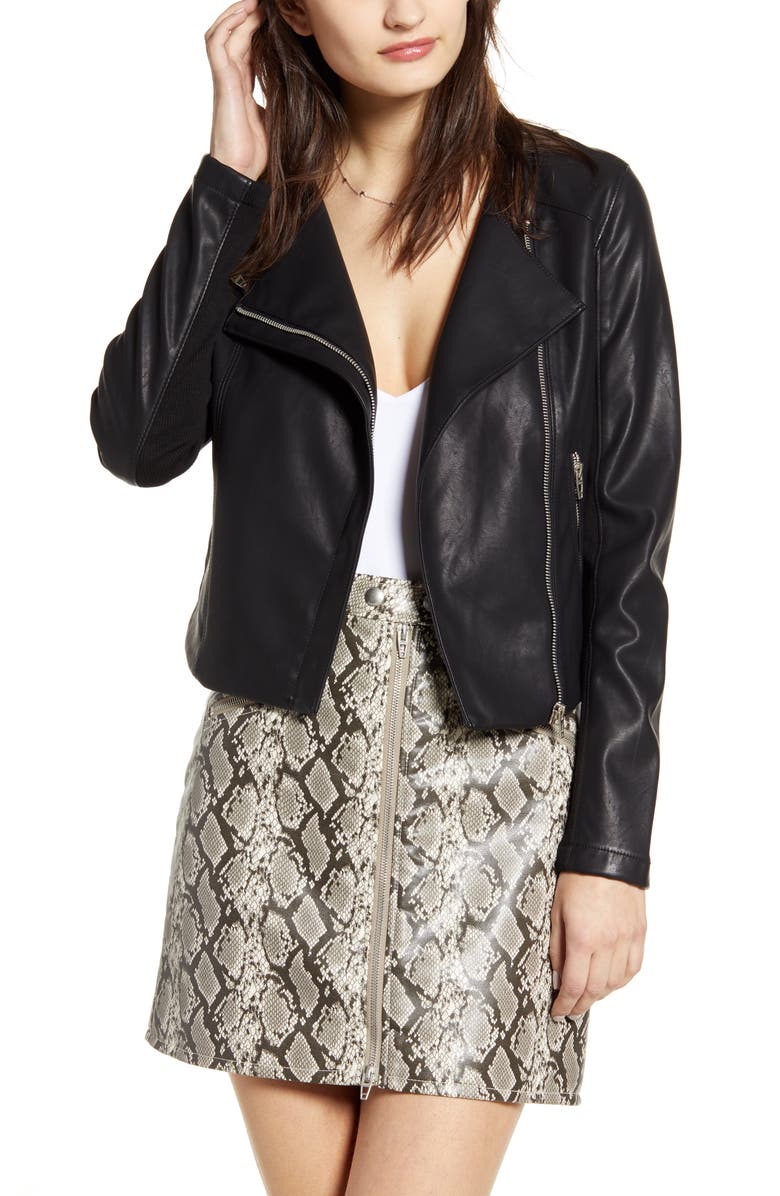 This (well, a close rendition) fuzzy pullover was one of the top sellers last year and sold out early. I bought one and wore it literally every single cold day here in Florida bc it is the COZIEST thing on the planet!
Barefoot Dreams is also a huge seller bc this is one of the only times you'll find these splurge items on sale! They are worth every penny bc they're the softest pieces you'll ever get your hands on. Here's the cardigan (in other colors) I expect to sell quickly…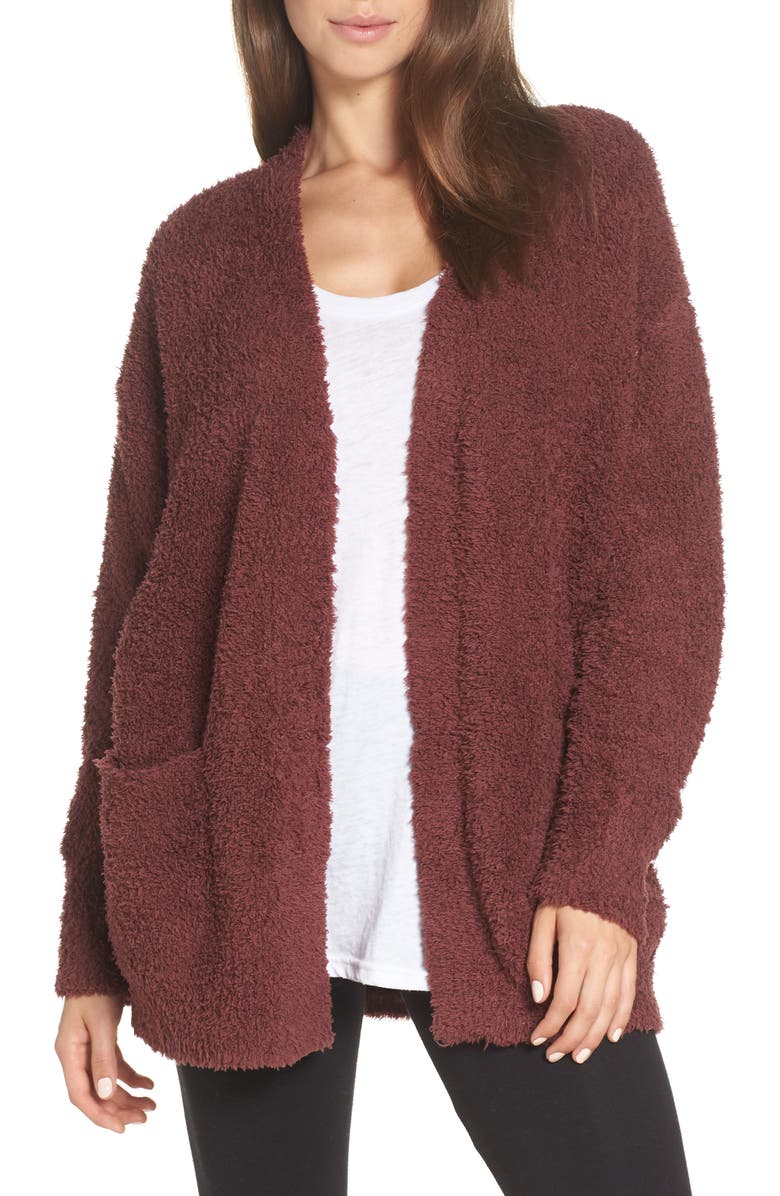 Last year there were a couple pairs of jeans that sold out immediately. I bought one of them that I still wear regularly to this day. This is the same brand and style in this year's version. I predict they'll sell out quickly again, so grab them fast! They are so flattering on and fit TTS.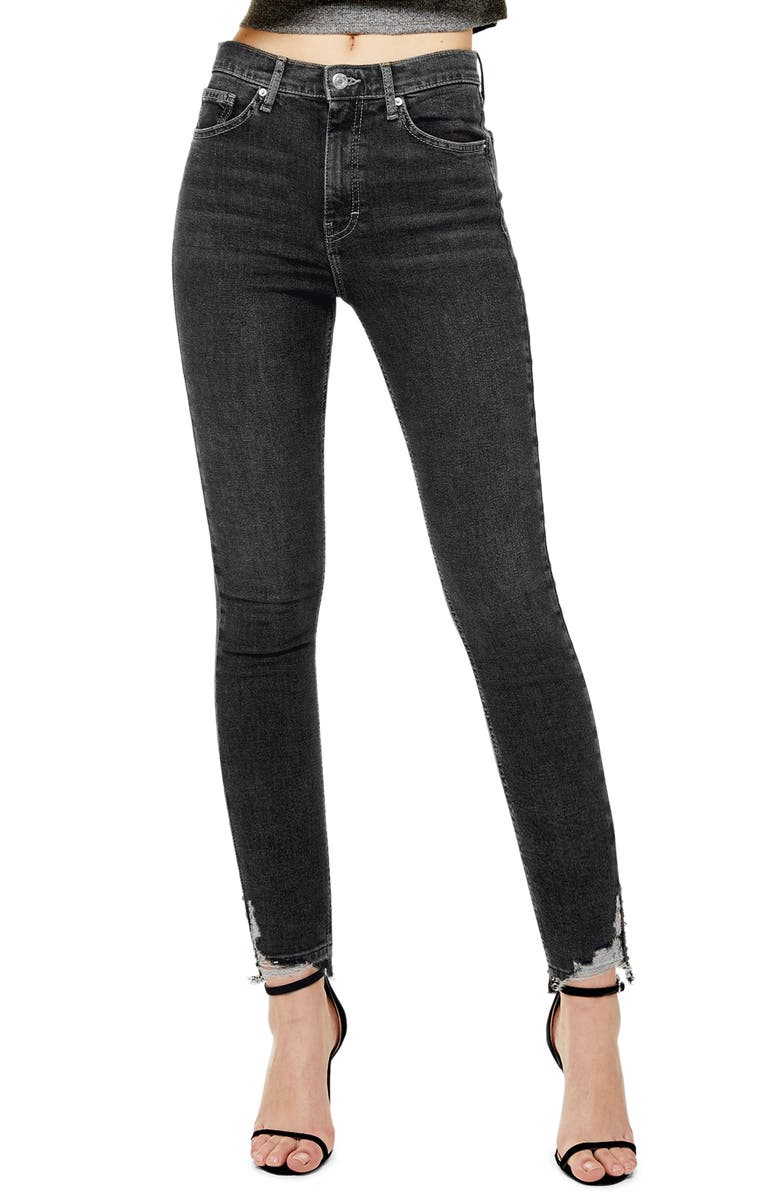 I also have my eye on THIS PAIR. Levi's tend to have little give so size up if you want them a little looser.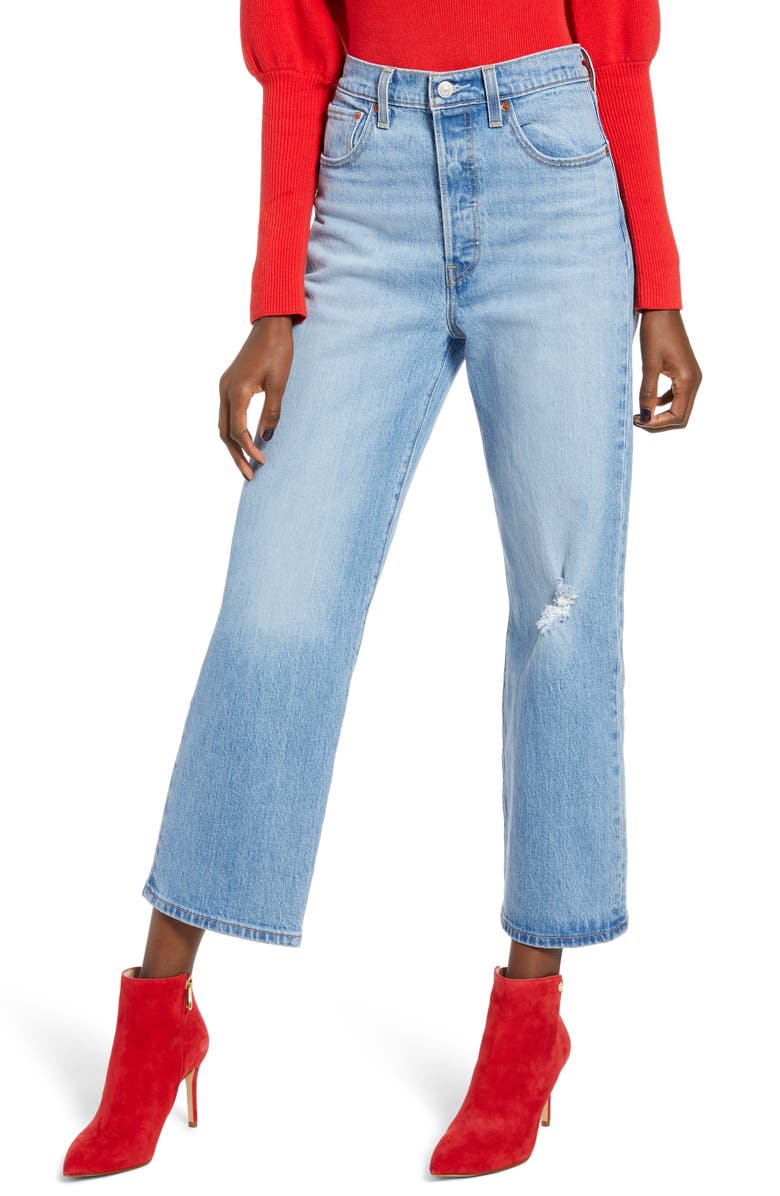 I also think these jeans are going to be a hot seller bc they're on sale for $38, so they're a great budget-friendly denim!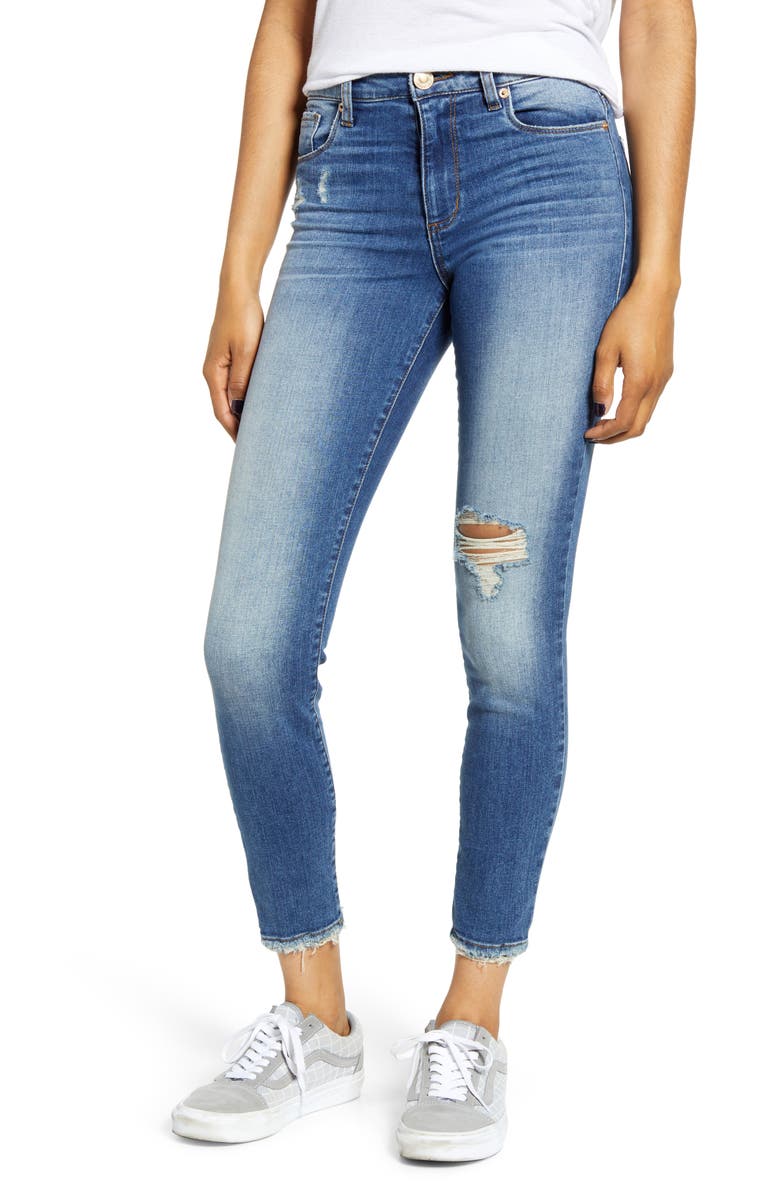 Animal print is always a huge trend come fall, but I'm LUV'ing all the snakeskin print you're seeing! I actually got a few pairs of snakeskin shoes/boots last year around this time, so not sure how many more I'll grab but there are a couple I'm just dying over! Here are a few items I think are going to be hot…
This sweater 100% will sell out fast (if it hasn't already)! There was one similar last year and it was gone in hours. (Did hear a rumor though this year that inventory was better stocked, so fingers crossed it's true and things stick around a little longer this year!)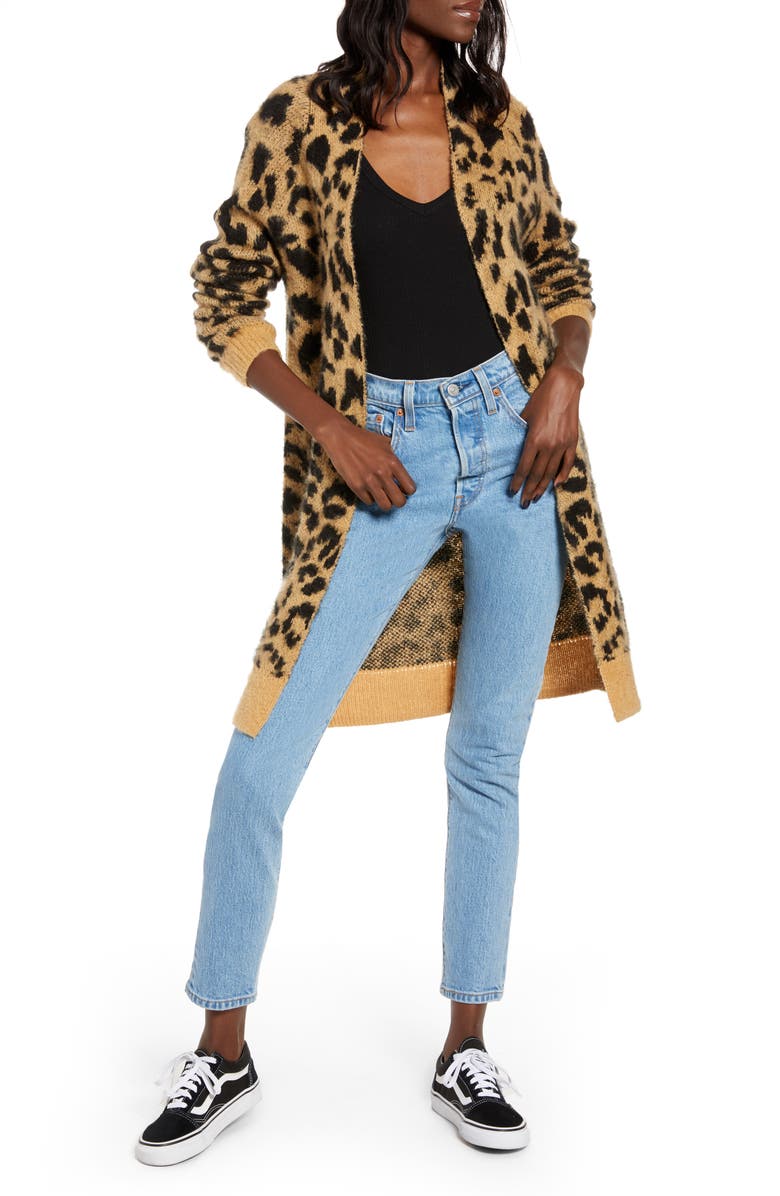 If that one sells out, here's another great leopard cardigan!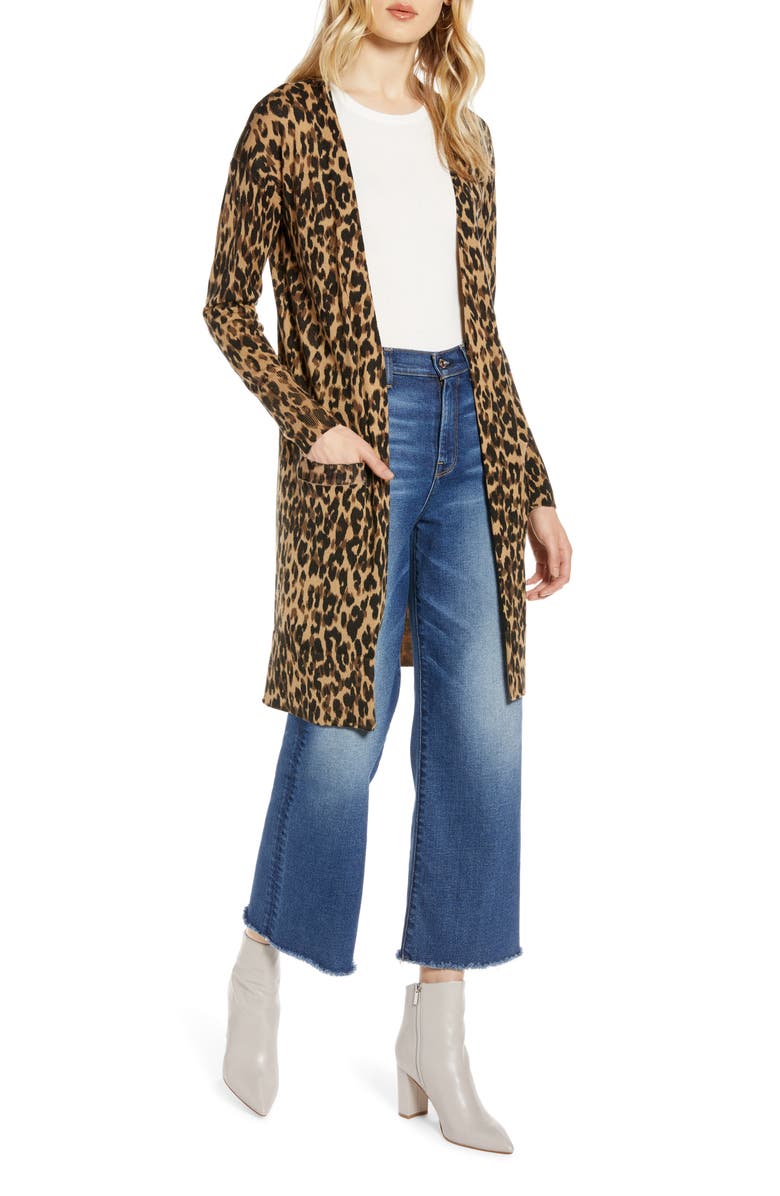 Speaking of animal print, I anticipate these boots to be a top seller!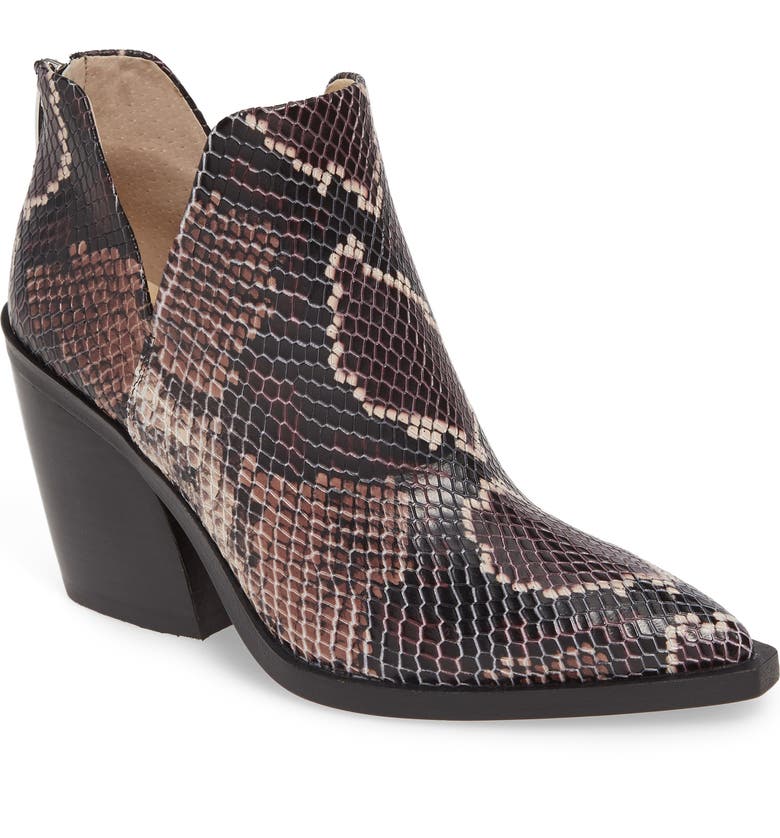 OBSESSED with these leopard booties and hoping to grab a pair!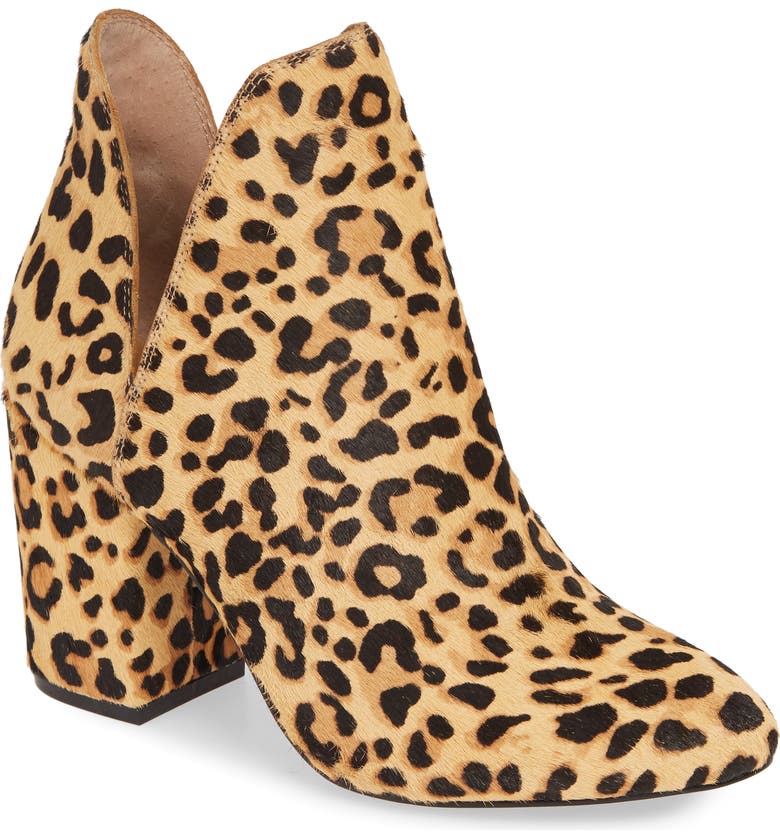 Definitely trying to grab this adorable hat with snakeskin trim…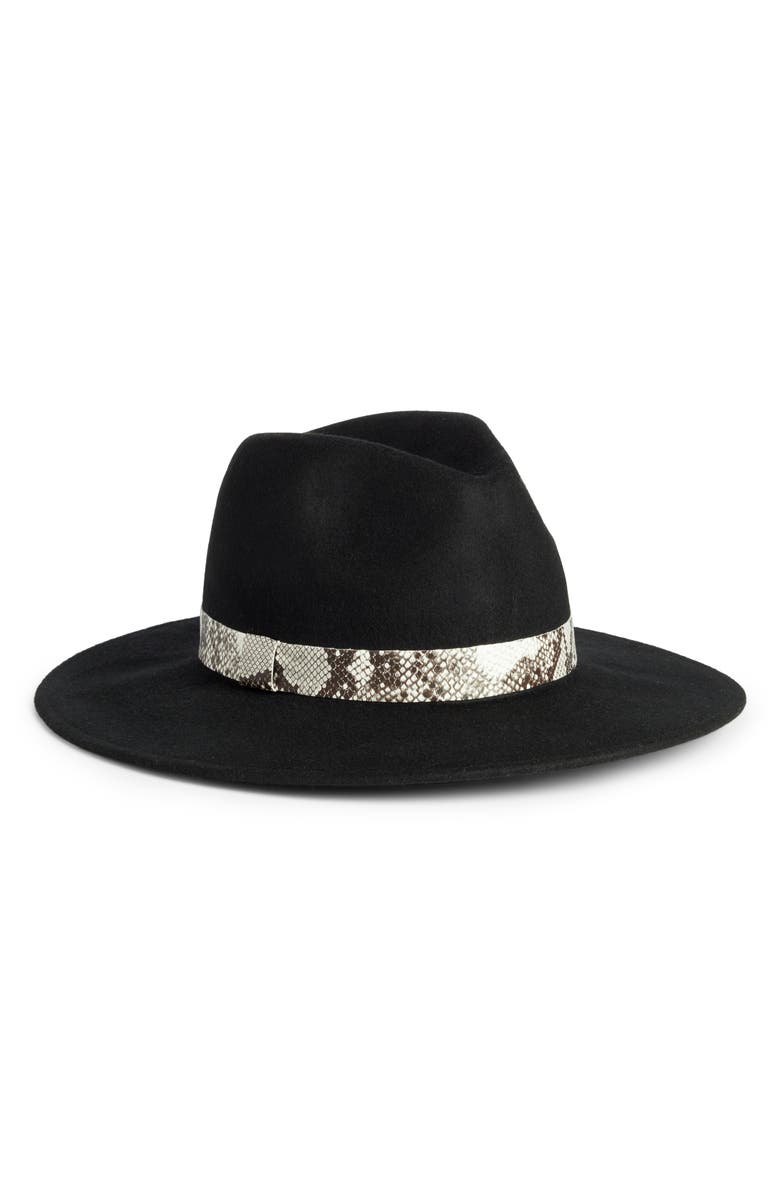 I'm also trying to snag this $22 snake print tee!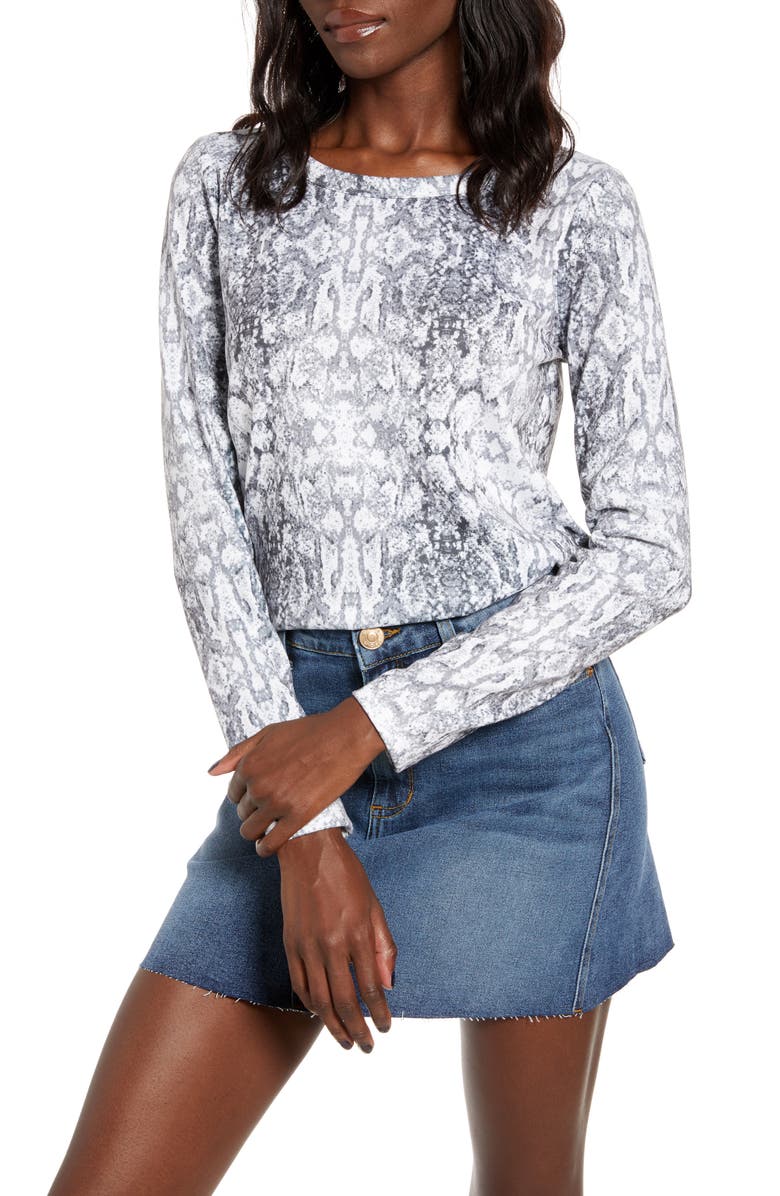 I always try to stock up on long sleeve basics like these under $20 tees…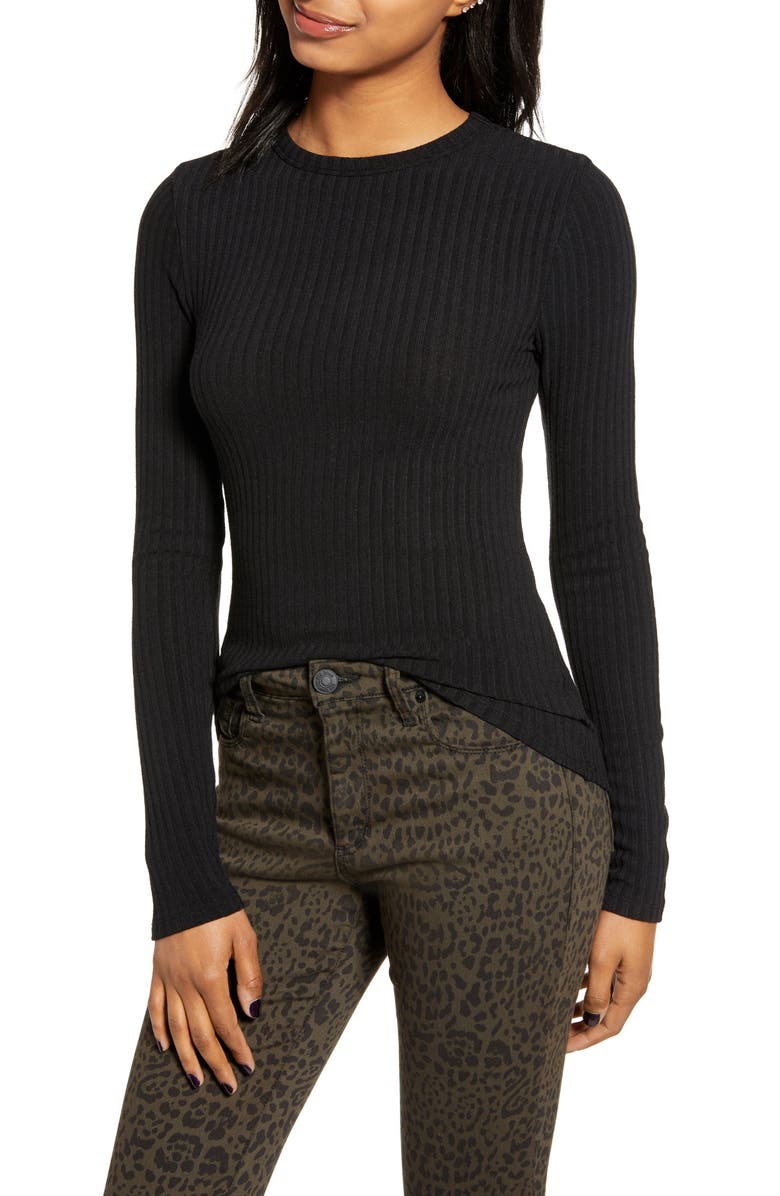 I also have my eye on these boots…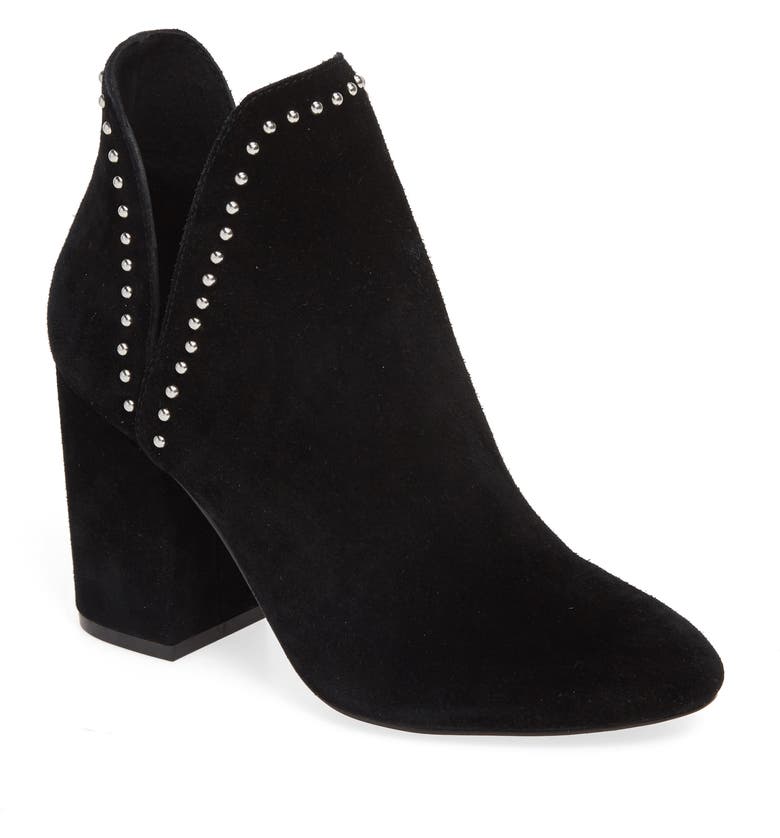 And I DEFINITELY want to grab these boots in one of the colors…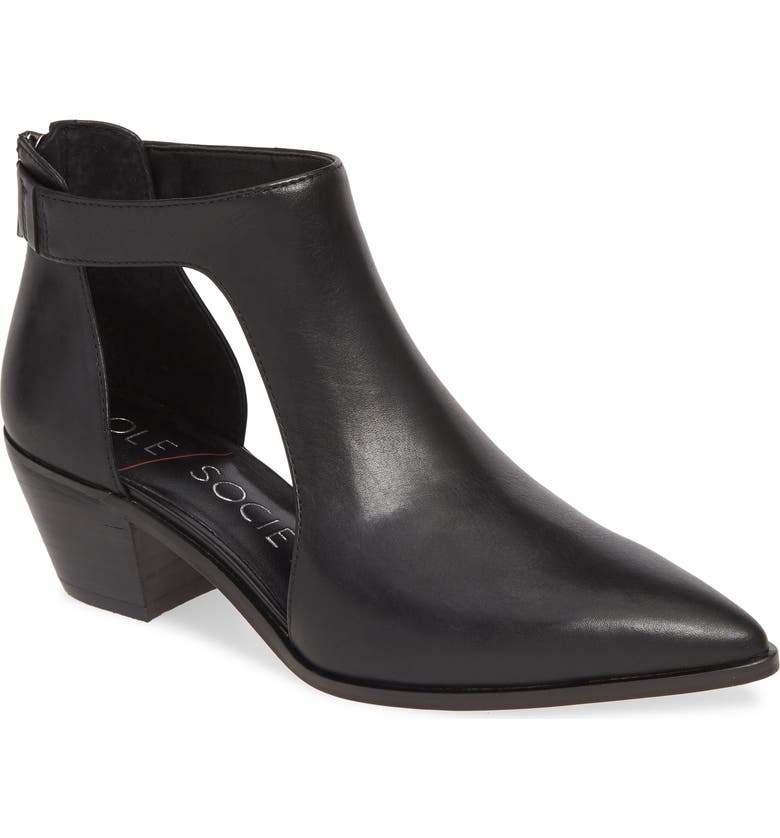 Off to Nordstrom to try on all the items so I can report back this afternoon! So PLEASE COME BACK! I'll be updating my Instagram "NSale" highlight reel with all my favs and my LIKEtoKNOW.it profile so check back! In the mean time, feel free to click on the images below to take you right to shoppable links for the items I'm currently eyeing and think will sell fast!